Volgende activiteiten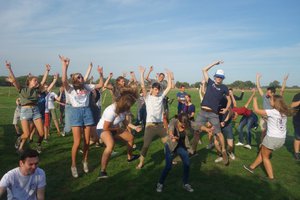 EJWiekent
event_available
eventWed 18/09 noon - Fri 20/09 noon
location_onBroekstraat 29, Arendonk
EJWiekent is a reception weekend organized by the a committee for first-year students (EJW) of Wina so that you can get to know your future fellow computer scientists, mathematicians and physicists.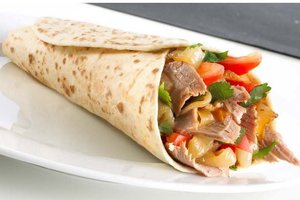 Dürum food stall
eventMon 7/10 11 a.m. - Mon 7/10 4 p.m.
location_onGrasveldje voor 200A
Delicious dürum at the campus!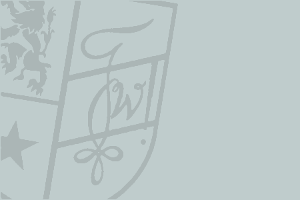 Education Brunch
eventWed 9/10 10 a.m. - Wed 9/10 2 p.m.
Education