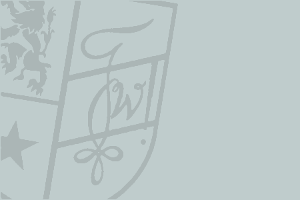 Feedback
Do you have an idea or would you like to share your opinion about something that has to do with Wina, don't hesitate!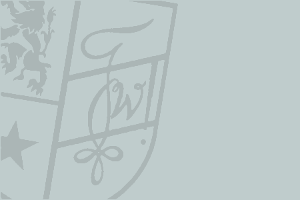 Contact Information
On this page you can find contact information for our association.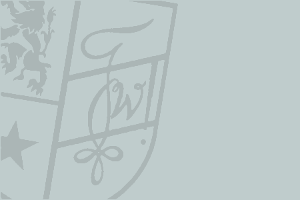 Website feedback
We have a new website. The old one will still be available on old.wina.be. Found a mistake or do you have a question? Feel free to contact us on webteam@wina.be.