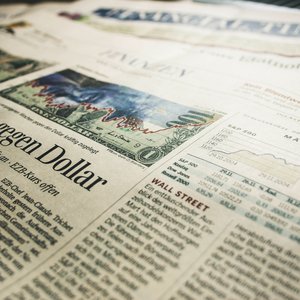 Winagenda 18th of February
edit Feb. 18, 2019, 5:20 p.m. by Sandrien Scholiers
Winagenda of the 18th of February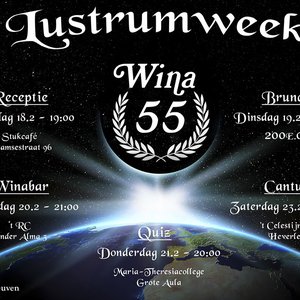 Wina celebrates 55th birthday
edit Feb. 10, 2019, 8:12 p.m. by Benjamin De Roeck
Wina celebrates her 55th birthday and that's why we invite you all to our sparkling Lustrumweek. You are all welcome in the week of February 18 for our Lustrum activities.
New Website
edit Feb. 10, 2019, 7:19 p.m. by Robin Vanhove
We have a new website, the old one will still be available on old.wina.be.