OC Astronomy
edit April 23, 2019, 2:22 p.m. by Raf Sablon
Candidacies education representatives
edit April 18, 2019, 9:43 p.m. by Simme Verschoren
Je kan de kandidatuurstellingen van jouw opkomende onderwijsvertegenwoordigers vinden op de volgende pagina's!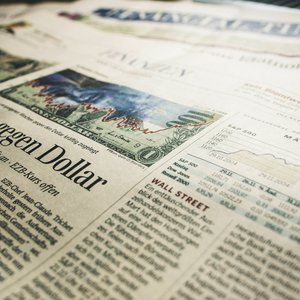 Winagenda 1 April 2019
edit April 1, 2019, 12:52 a.m. by Cielke Verhaegen
The Winagenda of 1 April 2019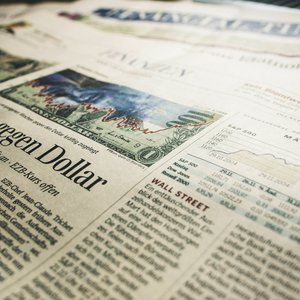 Winagenda 25th of March
edit March 24, 2019, 10:45 p.m. by Sandrien Scholiers
The Winagenda of the 25th of March
Scientica Cantusweek: Nog kaarten te verkrijgen!
edit March 19, 2019, 5:22 p.m. by Arne Jansen
Scientica Cantusweek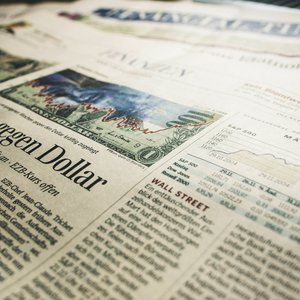 Winagenda 18 March 2019
edit March 18, 2019, 1:17 a.m. by Karim Réga
New date for EJW Escape room
edit March 12, 2019, 10:40 p.m. by Sandrien Scholiers
EJW Escape room is postponed to the 16th of May.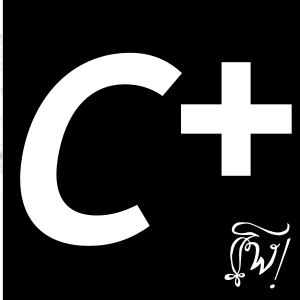 Cantus+ Honderd semesters (p226)
edit March 11, 2019, 12:35 a.m. by Simme Verschoren
Cantus+ 11th of February 2019