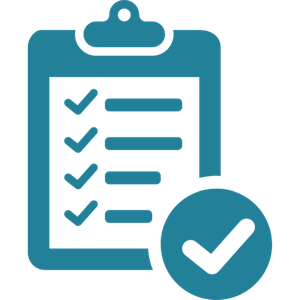 Student representatives applications
edit April 20, 2020, 11:06 p.m. by Oberon Swings
The elections start this week for both the presidium team and various councils. Here we present you all applications from the councils and upcoming team.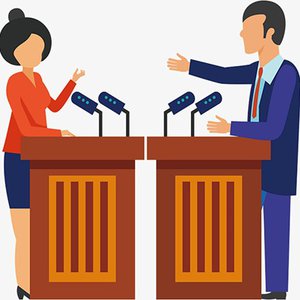 Electoral Debate
edit April 20, 2020, 10:44 p.m. by Benjamin De Roeck
The Electoral Debate will take place online. The questions were collected and forwarded to the candidates. You can also find them here and when we have received the answers you can also find it here.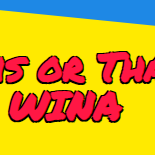 This or That (for Instagram)
edit April 20, 2020, 8:26 p.m. by Cielke Verhaegen
Here you can find the This or That of Wina for Instagram!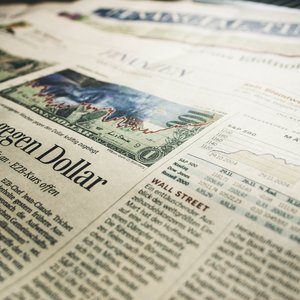 Kiestonneke 20 april 2020
edit April 20, 2020, 10:53 a.m. by Caro Hermans
Winagenda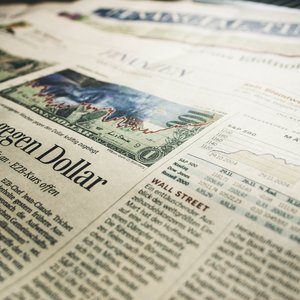 Winagenda 13 April 2020
edit April 14, 2020, 3:33 p.m. by Cielke Verhaegen
The Winagenda of 13 April 2020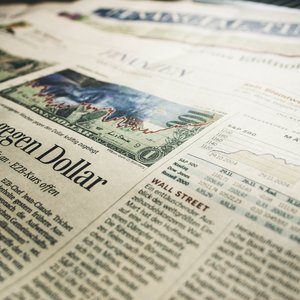 Winagenda 6th of April
edit April 6, 2020, 1:10 a.m. by Sandrien Scholiers
The Winagenda of April 6th.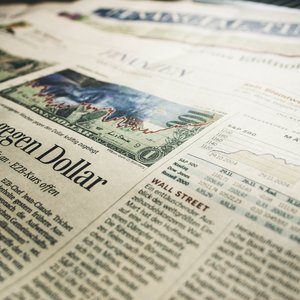 Winagenda 30 maart 2020
edit March 30, 2020, 9:40 a.m. by Caro Hermans
Winagenda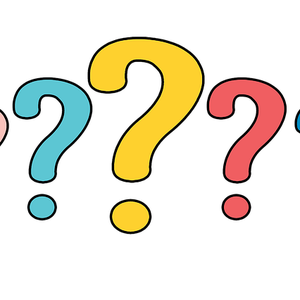 Raadseltijd met Jappie
edit March 30, 2020, 9:35 a.m. by Caro Hermans
Raadseltijd met Jappie